Make way

for walking and cycling
Enabling more people to walk and cycle safely is essential to achieving the Paris Agreement on Climate Change. 
PATH (Partnership for Active Travel and Health) is a new coalition calling on governments and cities to make a real commitment to walking and cycling as a key solution to the climate, health and equity challenges we face.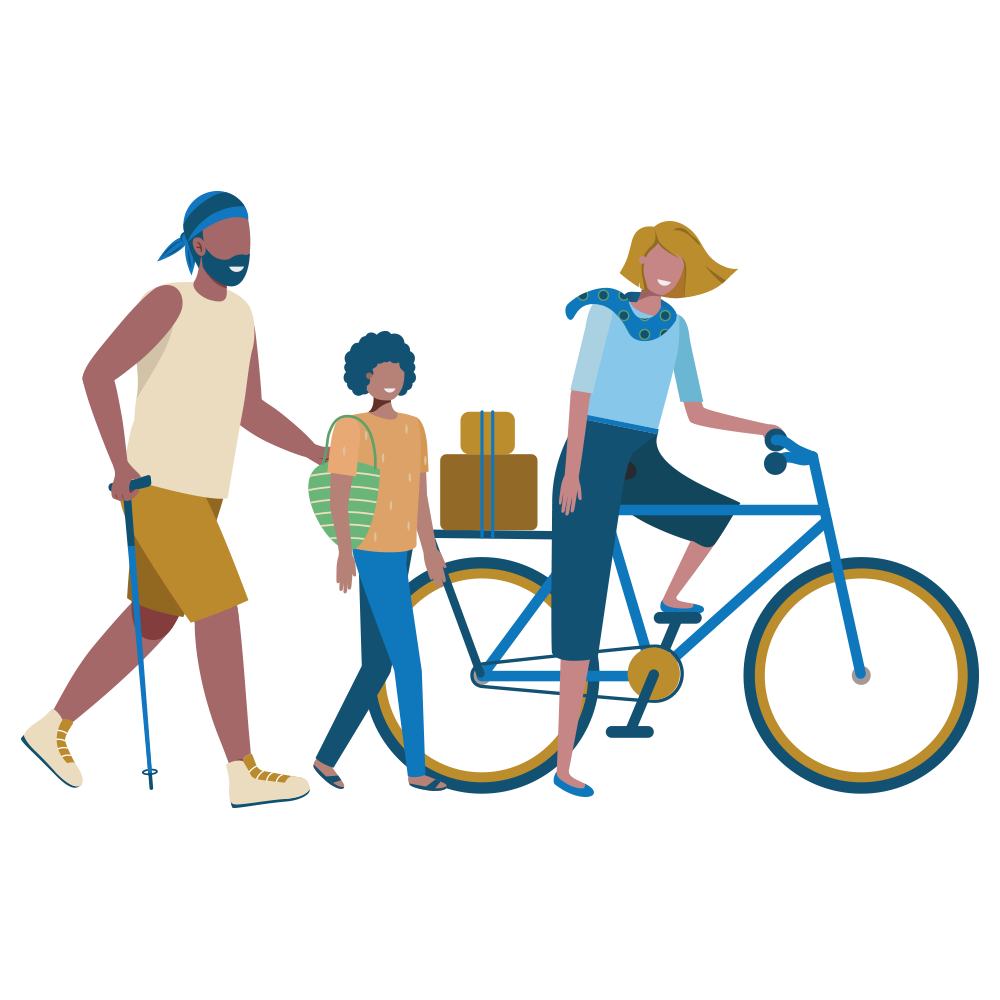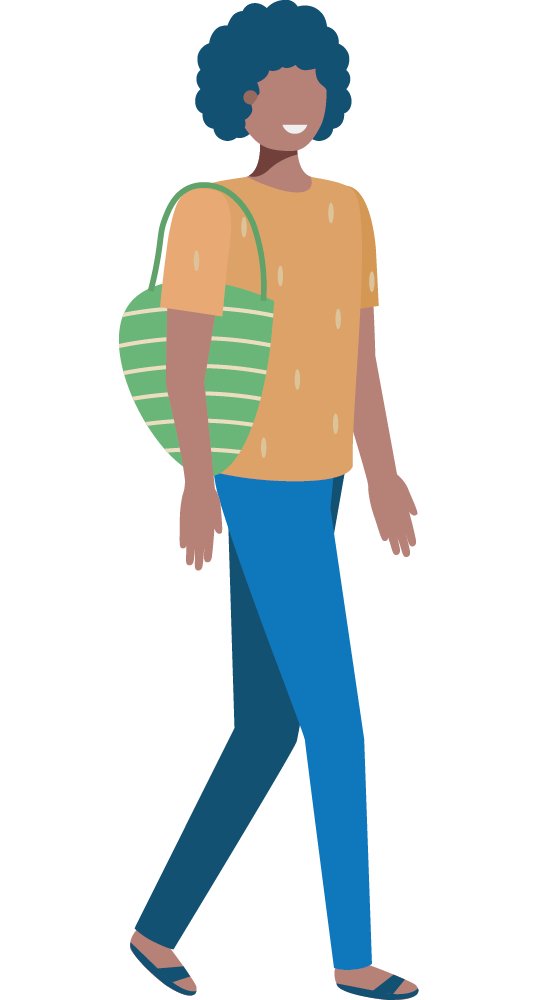 "Walking and cycling are vital mobility choices when it comes to protecting our own health and the health of our planet. In a world which is heavily dominated by motorised vehicles, the challenges for promoting and protecting these active modes are huge and diverse. FIA Foundation is working with great partners around the world to provide support where it is needed. That is why the FIA Foundation is proud to be a founding member and funder of PATH, with its evidence-based call to leaders for great focus on clean, zero-carbon and equitable transport policies."
"There is no conceivable way to achieve the world's ambitious and increasingly urgent climate goals without significantly more cycling. The European Cyclists' Federation is proud to join forces with PATH partners to raise awareness and advocate for walking and cycling as fully fledged, prioritised and sufficiently funded modes of transport."
"It's reassuring to see that already a quarter of national climate commitments include walking and cycling actions. With PATH, we aim to support every country to plan and deliver more through their transport commitments to meet the Paris climate goals in an affordable, quick and reliable way."
"No matter where we live or how we travel, everyone begins and ends each trip as a pedestrian. But prioritising active mobility has historically been overlooked. That is why UNEP is proud to be a part of PATH; by taking multi-stakeholder action to investing more in walking and cycling we can contribute to achieving climate goals for people and planet"
"BYCS fully supports PATH. We believe a focus on active mobility, centering walking and cycling in the transport discussion, is a game changer to create more sustainable, happier and healthier cities worldwide. This is the future we should strive for."
"Unlocking the transformational power of cycling is the easiest and most economical way cities can combat climate change. Not only does it reduce emissions, but it can help make our streets more resilient to the stresses of the 21st century."
"Walking and cycling hold the key to many of the solutions needed to address, in an equitable transition, our shared climate change and sustainability challenges - yet are under-prioritised, from a policy and funding perspective. The PATH contributes to a renewed focus on these critical modes of mobility. SLOCAT is proud to join this effort and to work with like-minded organisations in scaling up walking and cycling globally."
"Cycling has so much more potential to contribute to a healthier climate and improve people's lives. The World Cycling Alliance welcomes the opportunity to contribute to realising more of cycling and walking's potential as part of the PATH coalition."
"Cities in low- and middle-income countries are fundamentally walking cities, but often lack the infrastructure and funding to make it safe and comfortable. Investing in safe pedestrian and cycling infrastructure is critical to making these cities greener, more resilient, and more equitable."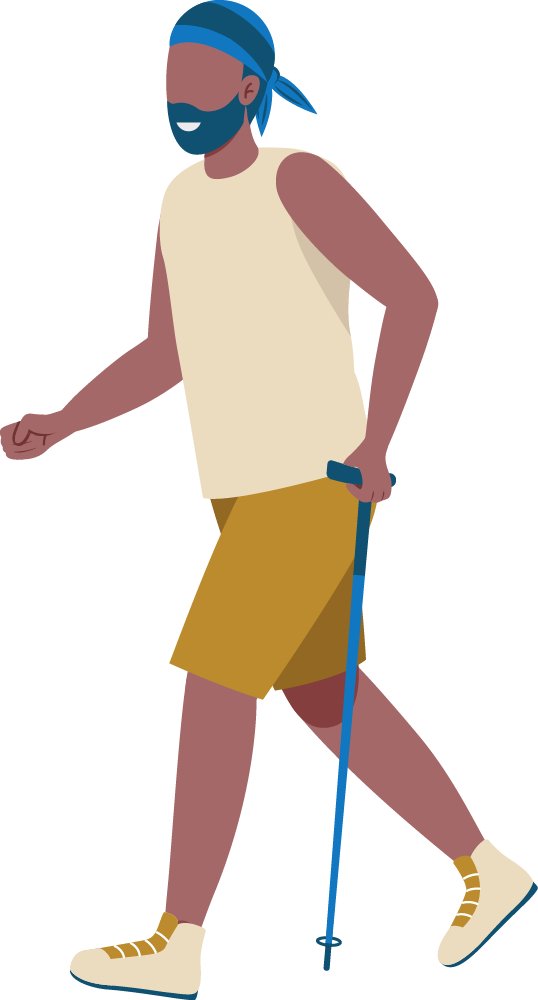 To demonstrate the case for walking and cycling, PATH commissioned a new headline report, entitled 'Make way for walking and cycling', which draws on a wealth of existing research and studies to highlight walking and cycling's benefits and enormous further potential for the climate, air quality, health and well-being.
COP27

PATH's letter to governments and cities
On the occasion of the COP27 climate conference, PATH published an open letter calling on governments and cities to commit to prioritising and investing more in walking and cycling.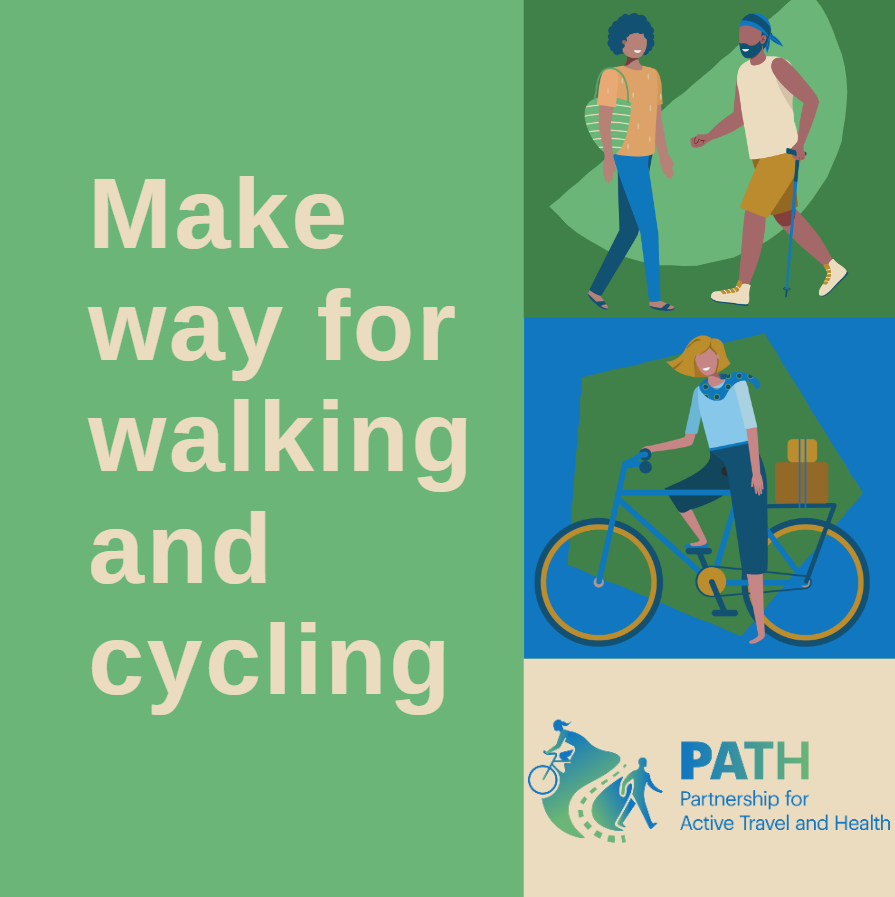 Walking, Cycling Walking, Cycling
Walking, Cycling
Walking, Cycling Walking, Cycling Walking, Cycling
Partnership for Active Travel and Health
The PATH partnership is composed of leading organisations in the sustainable mobility community who collaborate to promote walking and cycling. It is coordinated by a core group consisting of the FIA Foundation – who are funding the coordination work – Walk21, the European Cyclists' Federation and the UN Environment Programme.